Hello, Travel Addicts!
I hope you had a wonderful, meaningful & safe Thanksgiving! In 2008, after a Walmart worker was killed on Black Friday after being trampled in a Black Friday stampede, I declared I was DONE with Black Friday and it's foolishness! I hate shopping on regular days but the last thing I need is to have to put my religion on a shelf and turn up on somebody over a toaster. I've been to Bath & Body works a few times for wallflowers and the goodie bag, but I've mainly stuck with Cyber Monday.
Today I want to share with you the best deals I've seen so far that involve all things travel!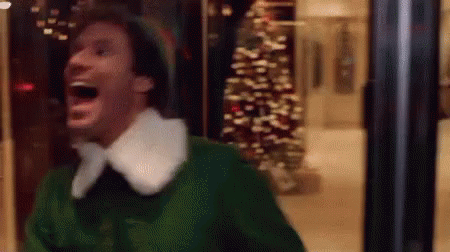 These deals aren't just limited to flights, lots of hotel chains and travel companies are participating in the sales as well, such as Gate 1, a travel group I utilized for my fabulous Vietnam vacation! Their 3 day sale ends today..check them out! Into cruises? Plenty of cruise lines are offering Black Friday deals to allow you to enjoy everything from huge savings to reduced deposits. Reach out to local travel agent Victoria Guy, she's got some great Black Friday deals happening such as:
$200 in FREE Shore excursions!
$1,250 in FREE Open Bar
$140 in FREE specialty dining
$130 in FREE wifi
FREE or reduced roundtrip air fare
FREE guests
Amtrak is also having a Black Friday, 30% off sale–this is for travel between January 7th & April 30th.
Also–you all know how I feel about booking vacations through sites such as Expedia, Orbitz & Travelocity …all of them have Black Friday Specials going on…go crazy!
Expedia:
Extra 10% off select hotels (10Extra)
Extra $500 off select flight & hotel packages (bundle500)
ORBITZ:
Save 18% on select hotel stays (APPSAVINGS18)
Travelocity:
Save 15% or 18% on select hotel stays, depending on whether or not you use the app (FRIDAYAPP18) & (SAVINGSEASON)
Specific Airline Promotions:
I will likely make this post a gift that keeps on giving, because I expect deals to continue popping up through Travel Deal Tuesday. If you see any deals, be a blessing and drop it in the comments.
Tis' the Season!
XO,
Ki
Please follow and like us: